Discover the Beauty and History of Mojacar, Andalusia: A Guide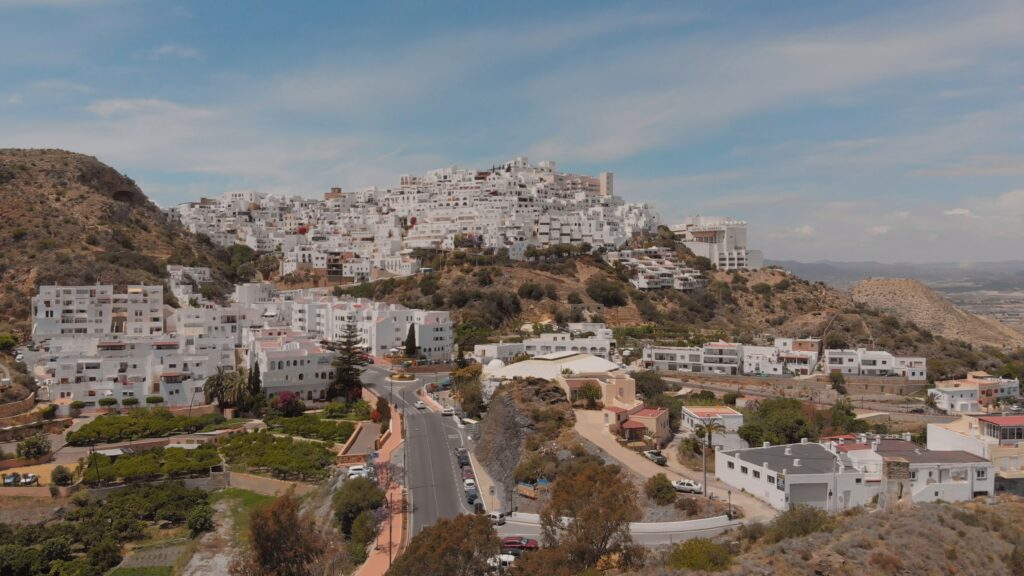 Mojacar and introduce you to the best things to do and see in this beautiful town.
Located on the southeastern coast of Spain, Mojacar is a picturesque town that has been inhabited since the Bronze Age. The town is situated on a hilltop overlooking the Mediterranean Sea, with the Sierra de Cabrera mountain range in the background. With its winding cobblestone streets, whitewashed houses, and traditional architecture, Mojacar exudes a charming old-world feel that is sure to enchant visitors.
The town's history dates back to the 8th century, when it was ruled by the Moors. The Moors were responsible for building the town's famous fortified walls, which still stand today. During the 16th century, Mojacar was under Christian rule and underwent significant changes, including the construction of a castle that dominates the town's skyline.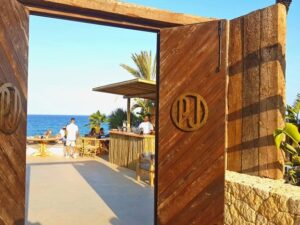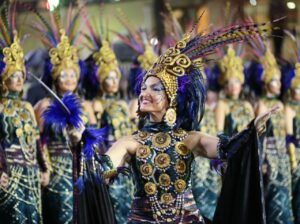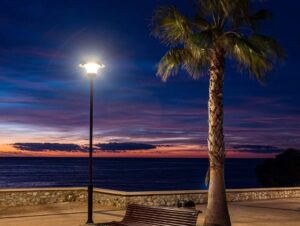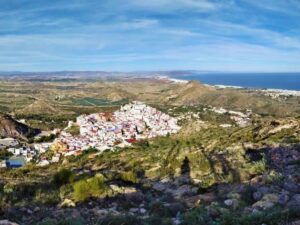 Today, Mojacar is a popular tourist destination, attracting visitors from all over the world with its stunning beaches, vibrant nightlife, and rich cultural heritage. The town is known for its lively festivals, including the Moors and Christians Festival, which takes place in June and celebrates the town's Moorish past.
One of the must-see sights in Mojacar is the Plaza del Castillo, a historic square that is home to the town's castle and offers breathtaking views of the surrounding landscape. Another highlight is the Iglesia de Santa María, a 16th-century church that is a masterpiece of Renaissance architecture.
In addition to its rich history, Mojacar is also known for its stunning beaches. The town has 17 kilometers of coastline, including several beaches that are considered to be among the best in Spain. Playa del Lance, Playa de la Granatilla, and Playa de los Muertos are just a few of the beaches that are worth a visit.
For those who love outdoor activities, Mojacar offers a variety of options. Hiking in the nearby Sierra de Cabrera mountain range is a popular choice, as is exploring the town's many parks and gardens.
Finally, Mojacar is also a great destination for foodies, with a variety of restaurants serving traditional Spanish cuisine. Seafood is a particular specialty in Mojacar, with dishes like grilled octopus, paella, and fresh fish being some of the most popular.
In conclusion, Mojacar is a hidden gem that should be on every traveler's itinerary when visiting Andalusia. Whether you're interested in history, culture, outdoor activities, or simply relaxing on a beautiful beach, Mojacar has something to offer everyone. So pack your bags, and get ready to discover the beauty and history of this charming town.